Development, construction, manufacturing
Brüning-Pionier GmbH is a medium-sized, future-oriented family-owned company that specializes in the construction of special machines. Thanks to our experience in gas and air technology, among other things, we develop customized solutions for our customers.
We offer our customers a wide range of technical services.
Conveniently located on the A42 motorway, you will find a high-performance company with office and production area of more than 2000 sqm with highly qualified employees and a wide range of in-house production options.
Products
Tailor-made instead of standard.
Mechanical Engineering
Our customers have special wishes – and we like that. The conception of special machines and plants is our strength. Maybe you have a good idea, but you don't know how to implement it: Then we are your partner.
We support you from the first CAD draft to completion, including the control system. Your already finished concepts can also be realized by us and then assembled at your site. With the help of automation technologies, we can optimize processes and adapt them to technical progress – entirely in the spirit of an industry 4.0.
Air Technology
You will hardly find standard solutions among our ventilation systems. We develop an efficient extraction system for industry and trade that is tailored to your needs, because we know: Clean air is extremely important at the workplace. And: Environmental protection is also health protection.
Our extraction systems filter substances of all aggregate states: liquid, solid and gaseous. They ensure that odours, vapours, aerosols, slag and dust can be safely absorbed and disposed of. By means of separation, residual materials can be reused for the manufacturing process.
Gas Technology
Also in this area special cases are our speciality, for example handling of fluorine gas, mobile steel cylinder filling stations for technical and medical gases, tank connection systems, gas-technical equipment of transport vehicles in particular for hydrogen and many more.
Didactic Systems for Automotive
A further topic of Brüning-Pionier are teaching systems for training in automotive technology. Our customers include universities, vocational schools, chambers of trade and industry.
Through the realistic presentation of components, the topics of automotive training and education can be optimally conveyed.
As a rule, our training systems have a modular structure and can be expanded. Sales are carried out exclusively by our partner Thepra.
Company
Brüning-Pionier was founded over 100 years ago in Essen and is still completely in family hands. Already at the beginning of the 20th century the first patents for oxyfuel technology were registered. We have remained true to our basic idea of always developing new products and solutions for our customers.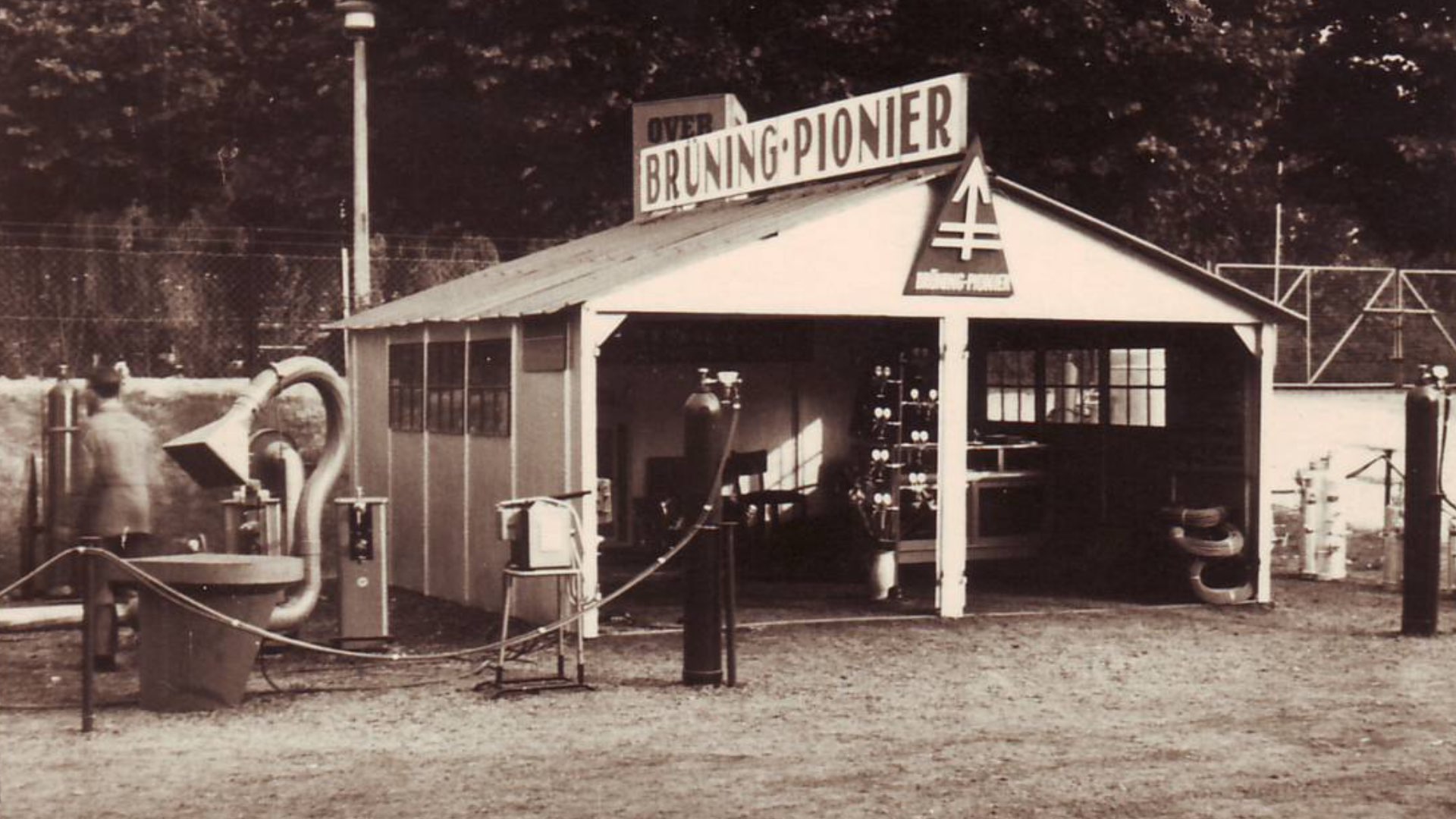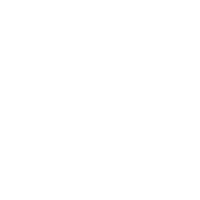 Foundation Year
as a trading and production company for welding technology by Ferdinand Brüning sen. Continuaion by Ferdinand Brüning jun.
Expansion through production of ventilation systems and technical apparatus engineering Since 1975 Dipl.-Ing. Detlef Brüning continues the business.
Expansion into the fields of mechanical engineering and technical teaching aids. Since 1991 at the current location in the Emil-Emscher industrial area at the Essen city harbour, in the immediate vicinity of the A42 exit "Essen Gladbeck". Robert Brüning, the fourth generation of the family, joins the company. Takeover of the company System Didaktik and expansion of the portfolio to include the development and production of automotive technology for training and further education. Ing. Robert Brüning becomes managing partner and runs the company together with his father Detlef since then.
Contact
Brüning-Pionier GmbH
Daniel-Eckhardt-Straße 36
45356 Essen
Germany
+49 (0)201 843620-0
+49 (0)201 843620-19
info@bruening-pionier.de
How to find us
Coming on the A42 from Duisburg or Dortmund: Exit "Essen-Gladbeck" (AB-Kreuz Essen-Nord) direction -> Essen 2nd traffic light right -> Daniel-Eckhardt-Straße after 600 m Brüning-Pionier is on the left side.